Products
The company focuses on the entire range of citrus products.
Our leading products are those derived from the fruits of Bergamot, Lemon and Mandarin that produce at our essences extraction facilities (peelers, wipers), as well as with our molecular distillers, concentrators and fractionation columns. Thus, we are able to offer a wide range of products from all citrus essences, including those not of our production, which we source directly at the origin, where, thanks to the volumes purchased, we can enjoy very competitive prices.
Just as an example, for all citrus essences we can offer versions without furocoumarine, bleach, terpeneless or enriched fractions.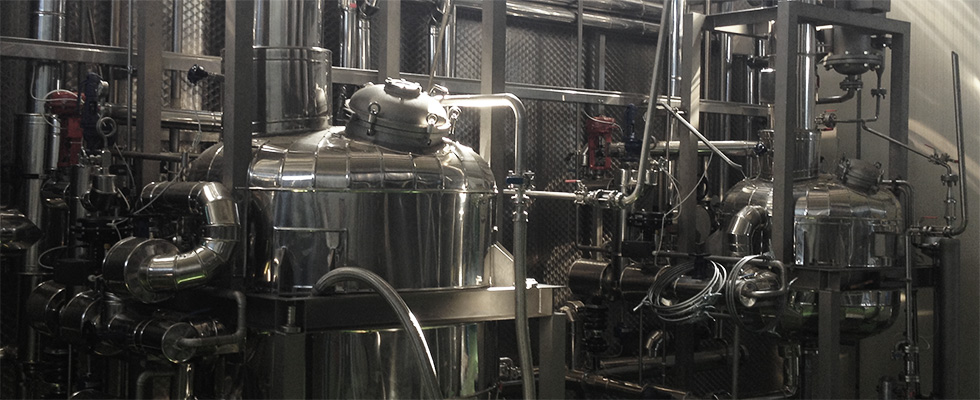 Ingredients
LEMONS
The way it was intended
Lemon oil cp winter grade
Lemon oil cp summer grade
Green Lemon oil cp
Lemon oil distilled
Lemon oil phase
Lemon terpenes
Lemon oil 5 fold
Lemon oil (Furocoumarine Free)
MANDARINS
The highest quality
Green Mandarin oil cp
Yellow Mandarin oil cp
Red Mandarin oil cp
Mandarin oil distilled
Mandarin terpenes
Mandarin oil terpeneless
Mandarin oil 4 fold
Mandarin oil colourless (Furocoumarine Free)
ORANGES
They sets the standard
Blond Orange oil cp
Blood Orange oil cp
Blood Orange colourless
Bitter Orange oil cp
Orange oil phase
Orange terpenes
Orange oil terpeneless
Orange oil 5 and 10 fold
BERGAMOT
The finest on Earth
Bergamot oil cp
Bergamot oil Bergaptene free
Bergamot oil rectified (Furocoumarine free)
Bergamot oil distilled
Bergamot terpenes
Bergamot oil terpeneless
Bergamot oil 3 fold
SPECIALITY CITRUS
To meet your every need
Tangerine oil (Murcot-Cravo-Dancy)
Grapefruit oil (white-pink-red)
Tahiti lime oil
Mexican lime oil (type A and type B)
Mexican distilled lime oil
Clementine oil