Company
For more than a century, the Cilione family has cultivated the best-quality bergamot, lemons, mandarins and oranges, for use in flavourings and fragrances, as well as in any other sector which requires the use of these unique fragrances and flavours.
From a single man who knew how to grow and when to harvest their fragrant buds, we have become one of the world leaders in this very specialised field.
While most of the citrus fruit is not harvested manually, we collect the entire crop of bergamot with our own hands, trusting our intuition and experience to know when the fruit will provide us with the best quality and quantity of oil.
Our intimate knowledge of citrus fruit is what makes Cilione the best in the world.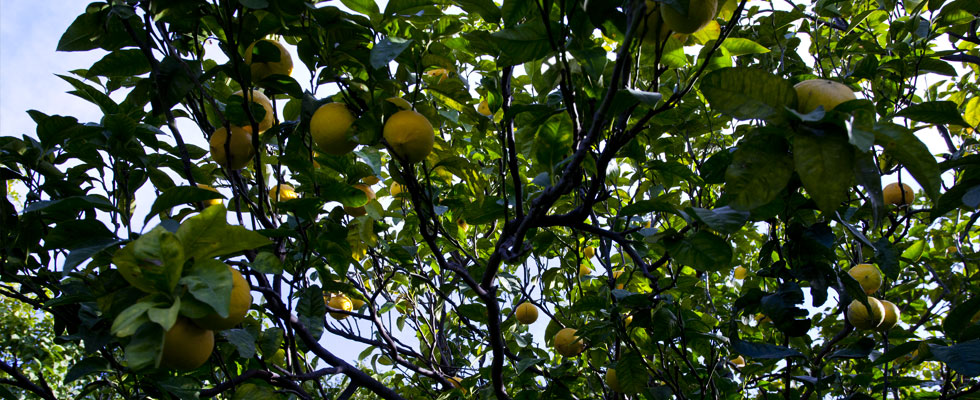 Region
Calabria - in antiquity called Bruttium - is a region in southern Italy, on the tip of the Italian peninsula. It covers an area of over 15,000 square kilometres and is embraced by the Tyrrhenian and Ionian seas.

Historically, for centuries most of Calabria used to be farming land.
From Calabria, lemons entered Europe around 1 century AD. In fact, this region's terrain proved ideal for growing citrus fruits - and it still is!
The slopes are rich in vineyards and orchards; moving up, olive and chestnut trees dominate the landscape, while the higher regions have dense forests of oak, pine, beech, and fir.
Since its founding, Cilione has proudly maintained the tradition of cultivating the best and purest citrus in the world, maximising the yield without losing the quality.
Our oils are used in soaps, home fragrances, candles and food products such as tea, drinks, spices and seasonings, all created by companies that use only the highest quality ingredients.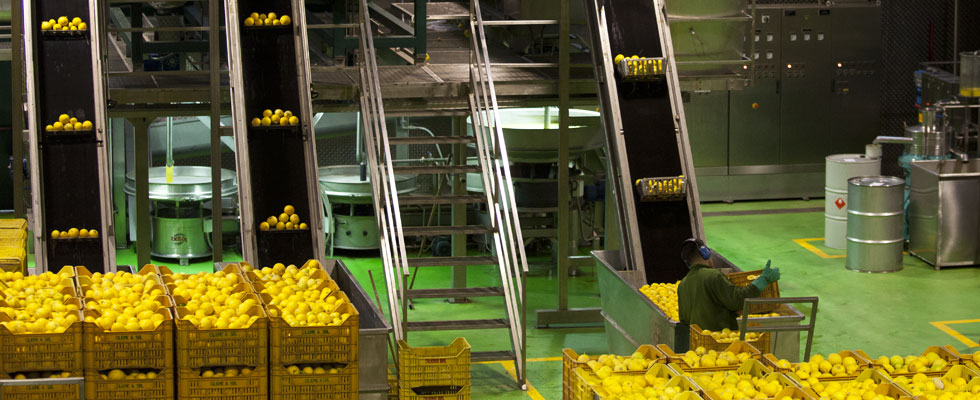 Production
From its annual harvests in Reggio Calabria in Italy, Cilione produces a full range of citrus oils, all from the southern Italy - 50 kinds of products, including lemon, orange, mandarin, bergamot and other essential oils.
Thanks to constant technological evolution that the family Cilione follows with scrupulous dedication, the company is able to provide essential oils that are colourless, deterpenated, as well as in other forms, so as to satisfy the requirements of the most demanding customers.
Our organic bergamot oil, also available without bergaptene and without furocoumarine, is certified by the Suolo e Salute Srl, a certification agent accredited at both EU and USDA NOP levels. We also provide essential oils of clementines, bitter orange, lime, grapefruit and other single citrus fruits.
All our activities are carried out to achieve constant improvements and meet our rigid and accurate quality control, which allows us to gain and hold some of the most important quality certifications.
Over the years, the company has increased its production capacity in order to internalise to the greatest extent possible all of its production. Our production equipment is a result of careful and thorough studies that our company diligently engages in, in order to improve both the yield of products and the quality achieved. This way we can ensure maximum competitiveness and flexibility, to meet the needs of even the most demanding customers. This phase of the study and implementation does not stop at the results already obtained, but continues incessantly in order to add new equipment to follow the anticipated innovation and offer both the already established products in reworked versions, and new products characterised by cutting-edge technological innovations.
In addition, the company continues land acquisition, to remain in control of the entire supply chain, especially for organic products.
Cilione has a solid and reliable distribution network to cover areas of the world that can not be directly served by the company. Our careful choice of agents and distributors is aimed at ensuring the corporate standards of efficiency and certification, giving us confidence that those who represent us do it to our exacting standard.