News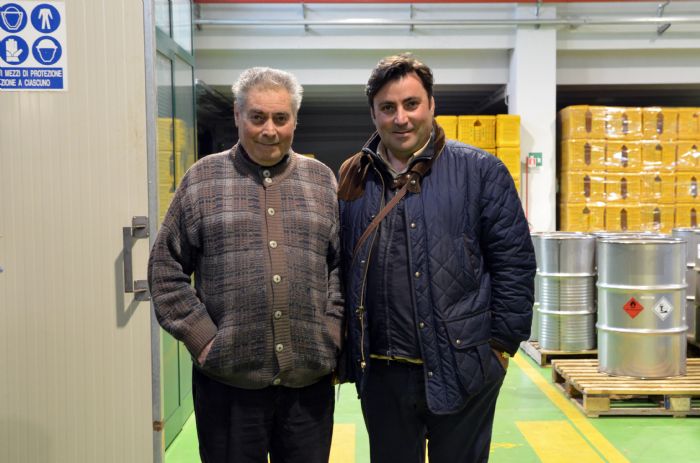 Sad News
05/06/2015
Today, our founder Mr. Antonino Cilione is passed away.
It is a really sad day for all of us that have been lucky and honoured to know and work with him.
He was a great example of honesty, dedication to work and loyalty.His memory will be with us forever.
His passing was a great loss for everyone and although in recent years he did not appear very oftenhehe he was always a staple in support of the company. However the son Enzo Cilione, current President schooled father will be able to continue his work with the same commitment and animated by the same values.