News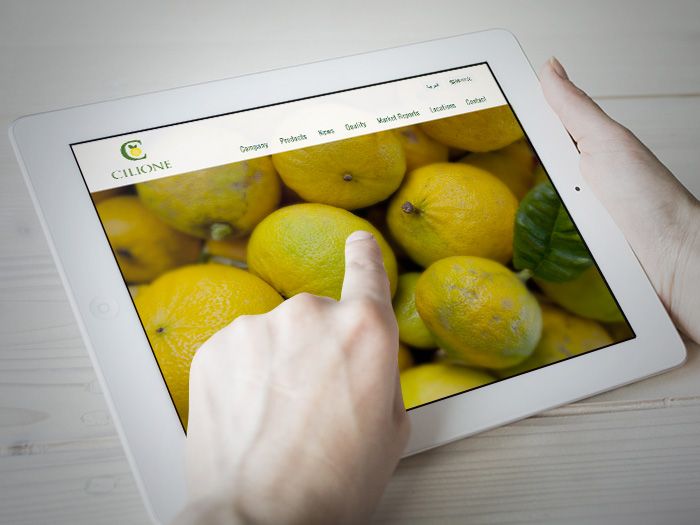 Cilione launches new website
07/08/2015
Cilione srl launched the new website.
Made by JSIGN.it, uses the "responsive design" that allows access even from mobile devices.
New sections will communicate more immediate developments of the company.
In addition to the English version, the website is now also available as Quick-Website in Arabic and Simplified Chinese to meet the growing internationalization of the company.